Bank Robbery
June 14, 2021
The Sarasota County Sheriff's Office is investigating a bank robbery which occurred on 06/12/21 at the Wells Fargo bank in Sarasota.
The unknown male subject entered the bank and waited in line to be assisted by a teller. The suspect implied he had a weapon and requested the bank drawers be emptied. The suspect left the bank with cash in his hands.
The suspect was described as a white male, in his 50s or 60s, salt and pepper hair, and wearing a white plaid button down shirt and tan pants.
If you have any information regarding the identity of the unknown male subject, please contact Crime Stoppers by calling 941-366-TIPS (8477), or online at www.sarasotacrimestoppers.com.
Reference Case Number 21-49761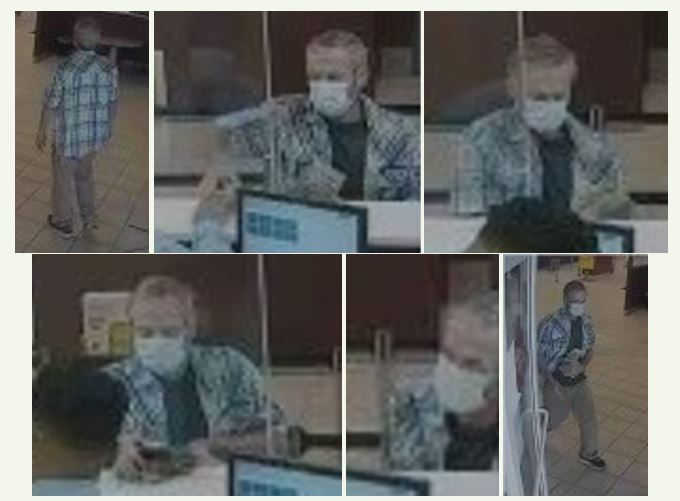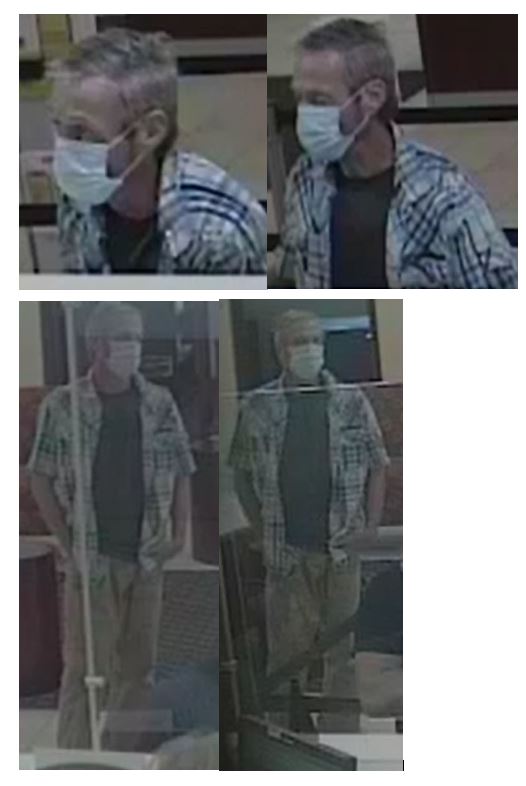 ---